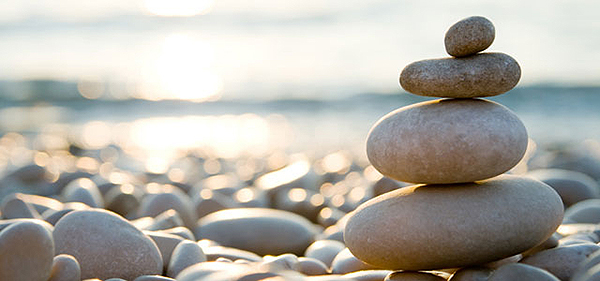 Coaching:
Coaching is a one on one service we offer to individuals, companies, churches, pastors, & families. As a Neuro-Linguistic Programming (NLP) practitioner, you possess a range of skills and capabilities to apply in your own life and with others. This coaching will include having a Time Line Therapy, an approach created by Tad James. Time Line Therapy is a method to quickly and easily deal with negative emotions, limiting beliefs and also goal setting. This is a very fast way to find the root cause of problems and resolve them completely and very quickly
Expectations:
Experience true growth as a leader/individual from the inside out, in your character, attitudes, skills and habits.
Learn how to make wise decisions and gain a clearer vision and concrete strategy for achieving your goals
Learn how your mind works so you can create the changes you want
Be challenged to think in creative new ways
In addition to the classic patterns and techniques of NLP, having Dr. Joyner as your individual, company, church, Pastor, or family coach you will be effective in the areas of your wheel of life.
Professional
Personal Health
Relationships
Money
Self Development
Spiritual Life
Counseling:
Our Counseling Division is for youth, adults, marriages, & families. We are staff with Certified Professional Family Counselors, Certified Marriage Counselors, Certified Relationship Counselors, and Christian Counselors; we see the need for breakthroughs for youths, adults, marriages, and families needing to deal with emotional and psychological pain.
Counseling Sessions:
Pre-marital Counseling
Marriage
Family
Child & Adolescent
Substance Abuse
Addiction
Death and Grief Counseling
Personal Counseling
What Can We Offer You:
It is said that one can give without loving, but one cannot love without giving. Our love is manifested by empowering you to change your life and achieve your goals through the sharing of God's word and the knowledge that Jesus showed his love for us, by giving his all on Calvary. If you are in need of a soothing word or in search for peace, joy and love are offered at the Counseling Center (Mount Olivet Counseling Center). We are engulfed in a spirit of excitement and expectancy that has inspired us to assist you in overcoming the burdens of life.
We offer seminars/workshops to address:
Strengthening the Families
Overcoming the Disorder of Self Control
Becoming Men of Purity
Healing what you can't heal
Fathers & Daughters Connection
Church Leadership
Church Growth